Arabic Language Day Activities for Kids
Here are manual works, DIY world Arabic Language Day on the occasion
Arabic Language Day Activities – World Arabic Language Day for kids, ideas for DIY Arabic Language Day
With easy tools and a simple idea for kindergarten videos step by step
Can you use these  aid materials to make crafts for International Day
DIY world Arabic Language Day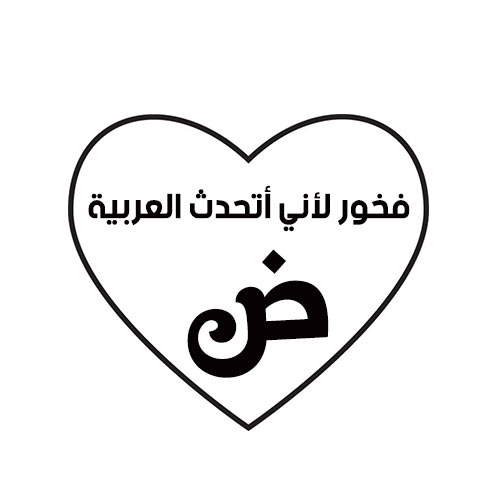 Craft for World Arabic Language Day
About the Arabic Language – My Language is My Identity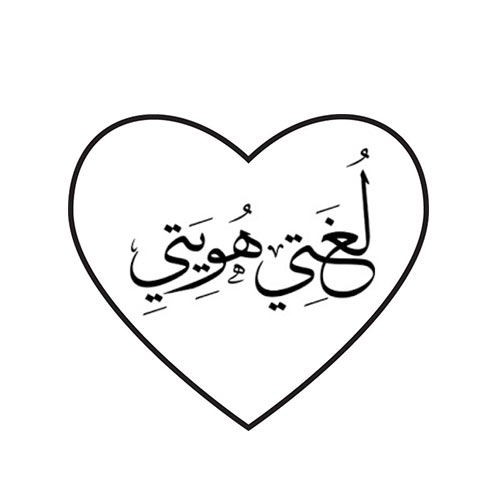 Arabic Language Day Images – Let's learn Arabic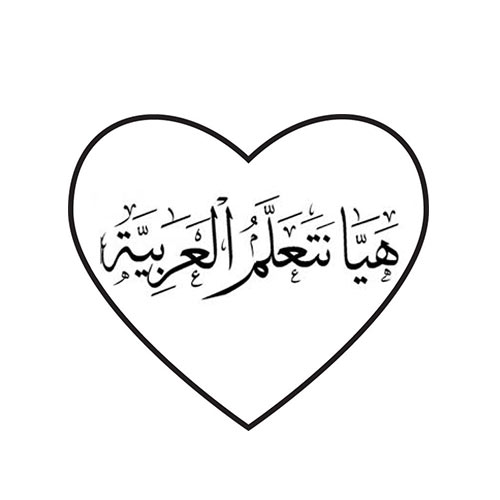 ♥ You may like: Free!- World Arabic Day Poster in Arabic – Printables for Kids
Probably one of the unique things about the Arabic language is that the words always begin with a consonant, followed by a vowel. This is much unlike many words in the English language that have two consonants in succession, sometimes even having silent letters. The Arabic alphabet comprises 28 letters.
About the Arabic Language
It is one of the Semitic languages, the language of the Holy Quran, the language of Muslims, and the language of prayer.
Arabic is the fifth most widely spoken language in the world.
It is spoken by more than 422 million people around the world.
It is the official language in 22 countries of the Arab world that make up the League of Arab States.
It is also one of the languages used in the United Nations Organization.
*Please subscribe to our BelarabyApps channel on YouTube by clicking here
To see more Arabic Language Day Activities ideas and various activities to develop a child's skills
YOU CAN DOWNLOAD Learn ARABIC ALPHABET FOR KIDS FOR FREE
Download Arabic Alphabet for kids App Now !!