Lets Sending New Islamic Hijri Year 1442 Background during the occasion is an extraordinary method to tell your loved ones.
We present in this article awesome Islamic new year 1442 Hijri images, Greeting cards, download it now, it's free
New Islamic Hijri Year 1442 Background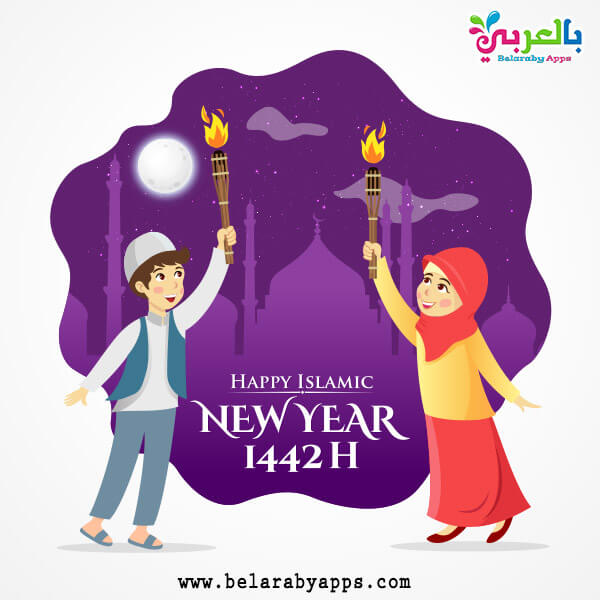 You may like: ( BEST PRINTABLE MOTHER'S DAY CARD DESIGNS )
Islamic New Year Images
Free Happy new Hijri year Arabic calligraphy Muslim greeting cards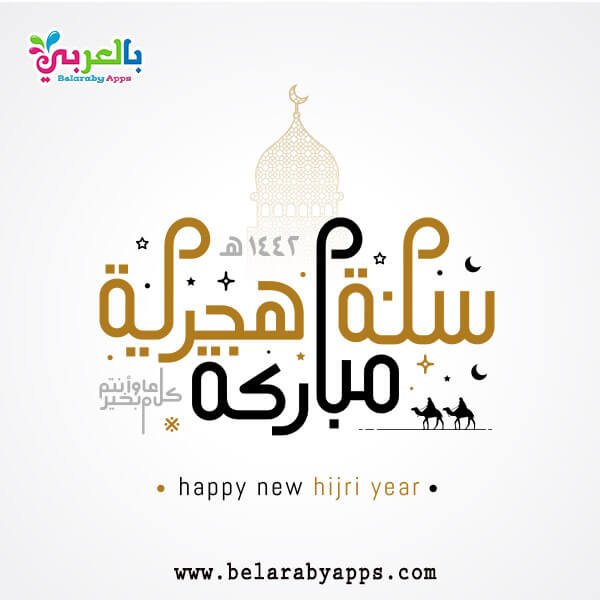 You may like: (  Hajj and Umrah Coloring Pages – Muslim Kids Activities )
Hijri New year in Arabic Calligraphy
Happy Islamic new year 1442 H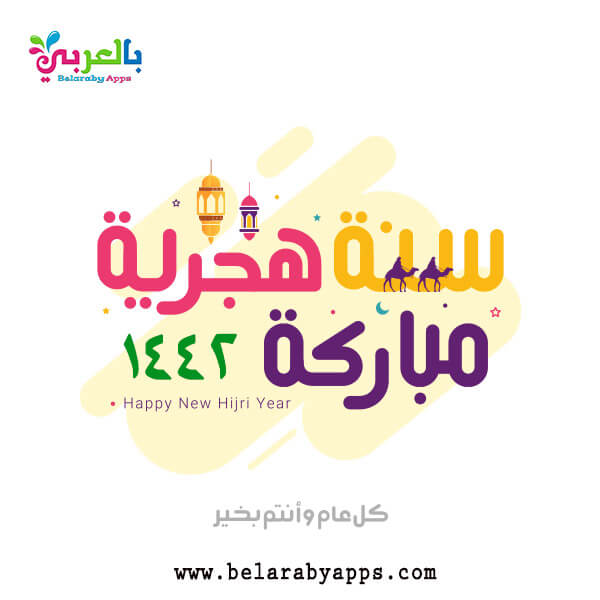 You may like: Islamic new year 1442 Hijri images , Greeting cards
Free Islamic new year greeting cards
Happy Islamic new year cards. cute cartoon Muslim.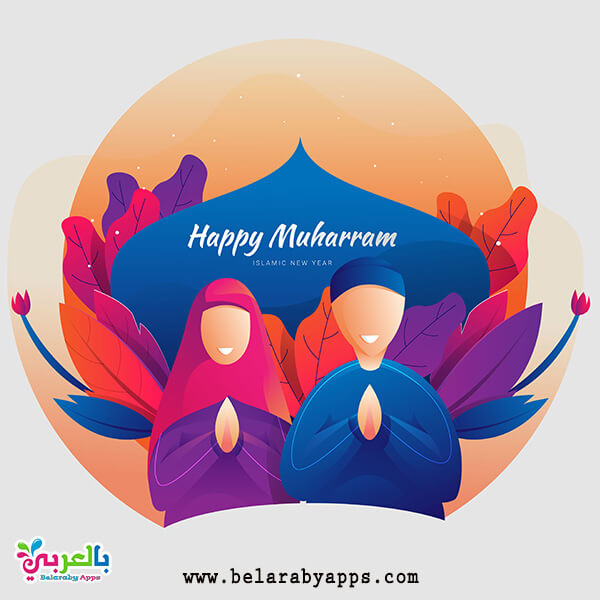 You may like: ( Free Bathroom Rules Posters – Using Toilet )
Hijri new year greeting cards
Happy 1442 Hijri new year, happy Muharram, happy Islamic holiday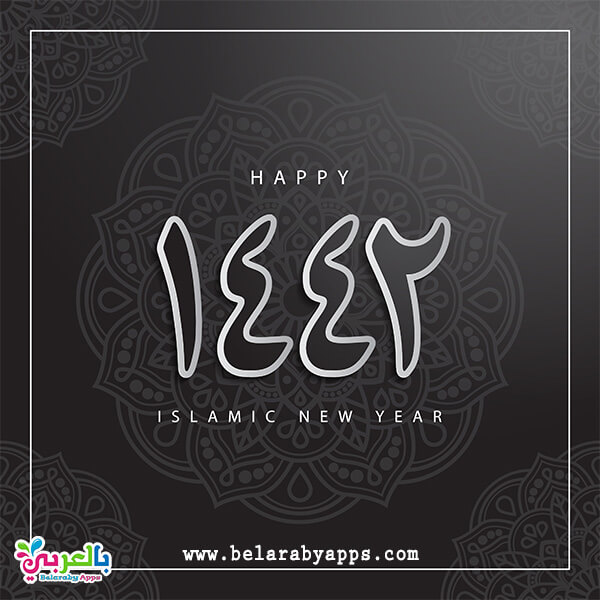 New Hijri Year 1442 – 2021
Happy Muharram Islamic new year 1442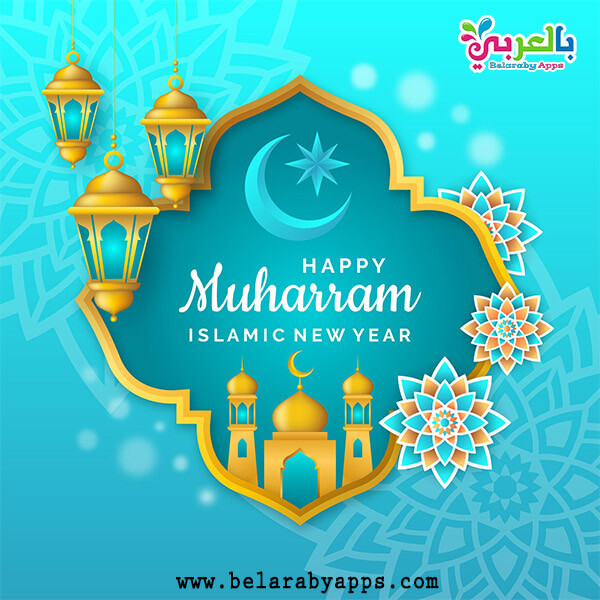 Also, You may like : ( FREE MOTHERS DAY CARDS DESIGN 2020 )
Hijri new year wishes in Arabic
Islamic new year picture 1442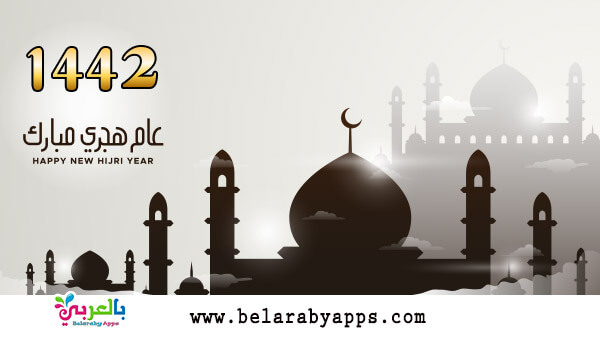 Happy Islamic New Hijri year
Happy new Hijri year background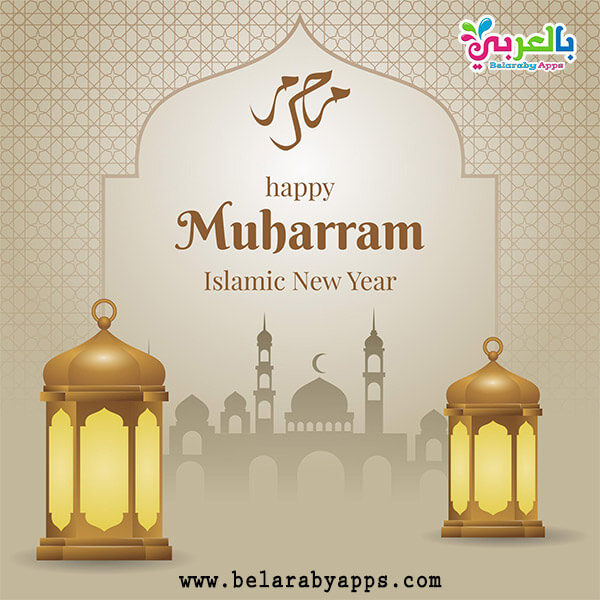 Islamic greeting cards in English
Islamic new year background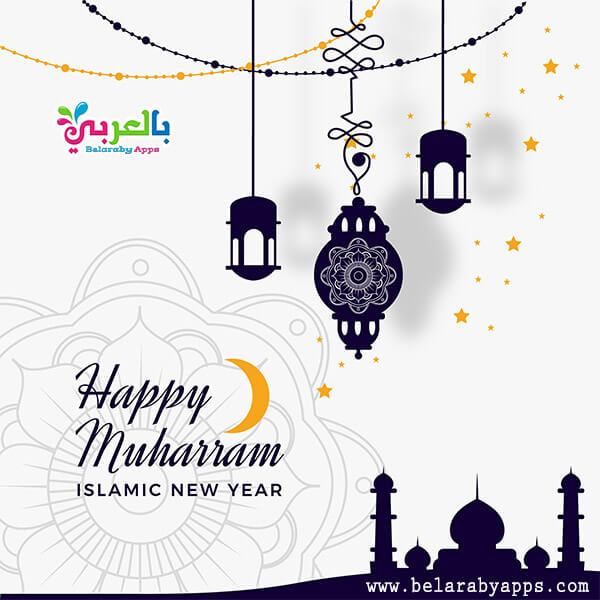 Also, You may like: ( Table Manners In Islam – Free Flashcards For Kids )
In  this article, we presented a lovely collection of greeting cards for the Hijri new year so, you can send to your Muslim friends
To download Islamic background pictures for Hijri new year by steps, simply click on the images above. A larger version will open in a new tab or window. Right-click on the image and
select ( Save As ). or download image JPG format direct Use sheets and Enjoy! with happy time
Fun Coloring Pages for kids is an Educational game for preschoolers.
Kids Learn and color: Alphabet Letters, Animals, Shapes, Fruits, Vegetables, Vehicles,  Dinosaur, Flowers, Butterfly, and Bee!
Download Fun Coloring Pages For Kids – iOS App Now!