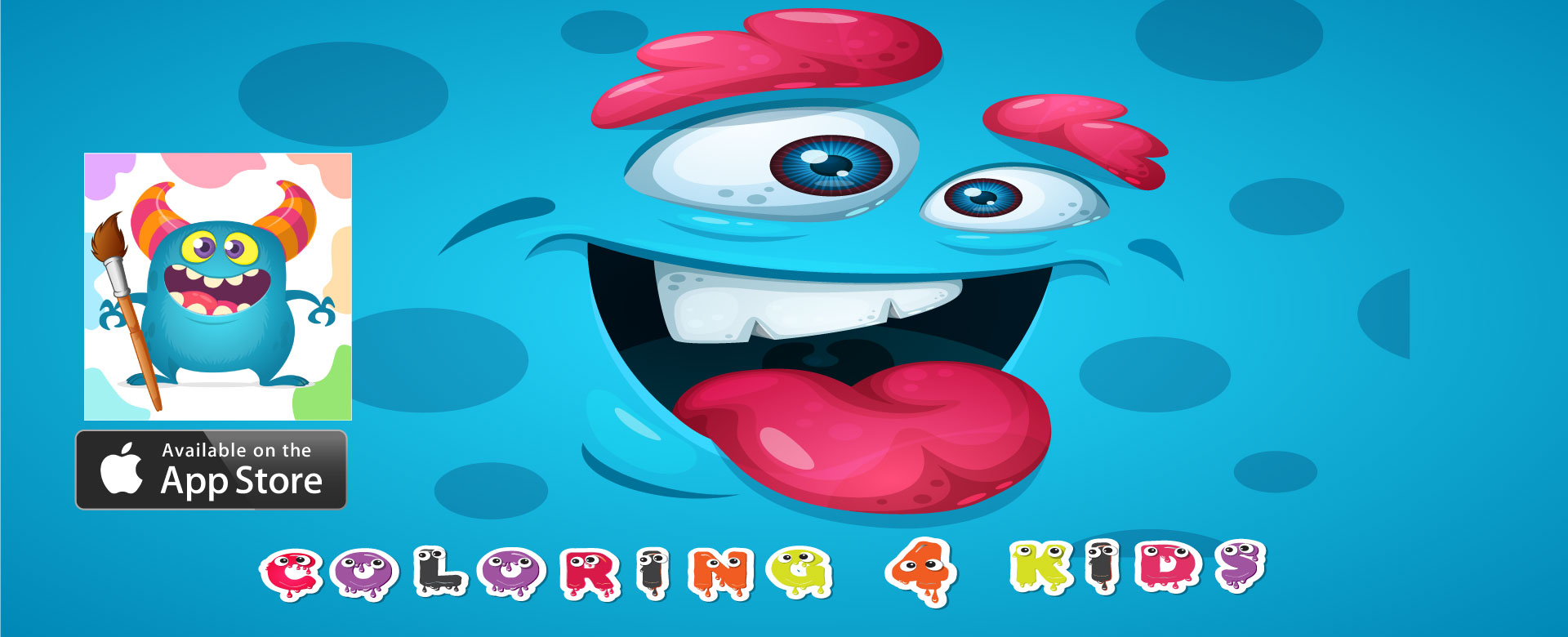 coloring pages for kids
Download
Coloring Pages Kids
iOS App!!
"Coloring pages for kids" is fun learning App, kids learn alphabets, animals, fruits, flowers, vegetables, shapes, vehicles, etc.
Our Painting Game for kids is loaded with 300+ coloring pages & coloring sheets for preschool that can keep your kid busy for hours and make the learn. Happy paint and learn kids.
Coloring pages tap-to-fill and traditional coloring modes with the guide of colored image.
Draw with a pencil and eraser
Save coloring pages
Over 80 colors to choose from to color the coloring pages.
Get Premium Access for unlimited access to the entire library.
* Coloring pages kids is one of the best apps for children & best painting games with Fun Drawing, Learning Games, Animals Coloring Pages for toddlers with fun games to play
Download coloring pages kids App Now!!