Mothers Day Heart Card Craft – Crafts For Kids
Easy Homemade Mothers Day Gifts – Motherhood Cards Craft
With mother's day. This papercraft for Mother's day an easy gift craft for kids is the perfect craft activity!
You may like: ( Cute Unicorn Greeting Card For Mom – Mothers Day Crafts )
Homemade Mothers Day Heart Card Craft 2020
How to make paper Motherhood Cards Craft 2020. Your friends will be amazed by a DIY gift.
Easy Mother's Day crafts to make with children, this one gift is soo easy to make! children can write also their own special message to mom.
We like how simple this cute gift kids card is to make. children of all ages can help put it together ( toddler, preschool, and adult ).
You may like: (  Cardboard Easy Paper Crafts for Kids )
Paper Flower Craft For Mother's Day – DIY Crafts
 Green cardstock
pink cardstock
foam for flower
 Glue
You may like: Paper Flower Mothers Day Card – Crafts For Kids
You can use a printable template :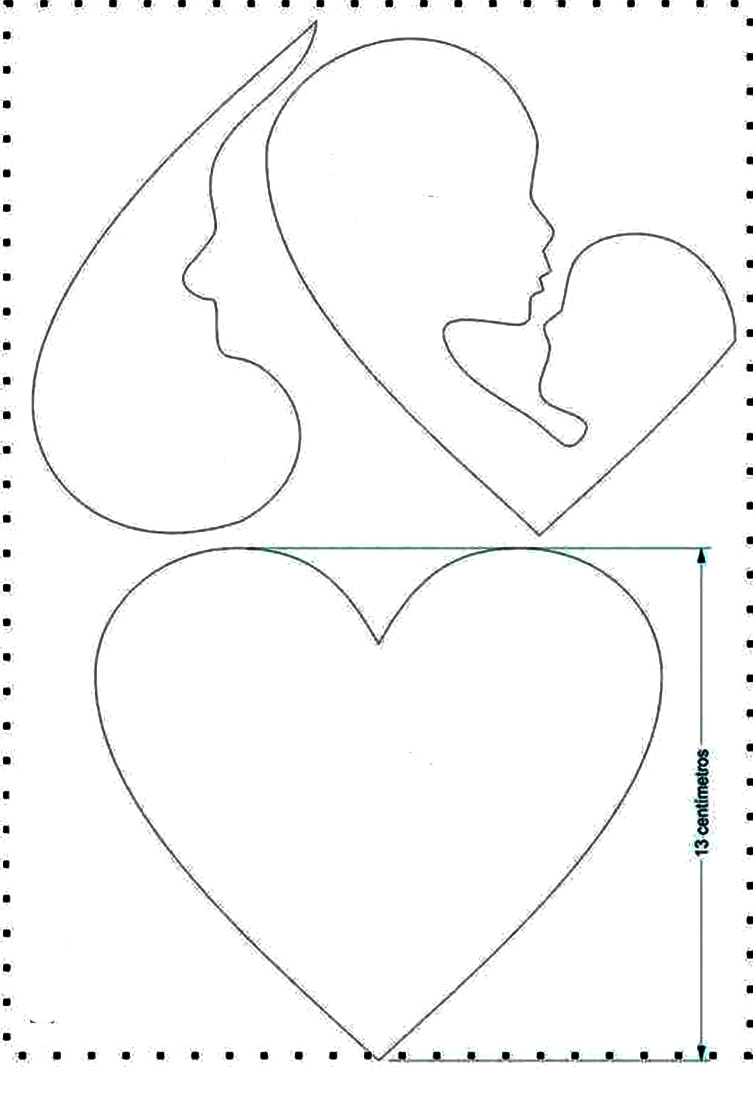 Easy mothers day crafts for kids easy
Make Mothers Day gift For Kids for mother or dad special gift. Whether you make it for a Mother's Day, Father's Day a celebration as … I'm sure it will be received very well!
You May like : ( Father's Day Card Craft For Toddlers )
Download Arabic bedtime stories APP for
: kids